These forums are your way of communicating with the community of people developing and using tools provided by the OneAll platform. The forums are run by the community and moderated by the OneAll team during office hours.
Please stick to technical issues - and remember, no confidential information - these are public forums!
Following Up on a Previous Error
So I made a thread about login/registration problems with the social login plugin and I decided to make a new thread for less confusion. I made a video of what happens when a user tries to login or register a social account on the forums. Right now Steam is the only thing that is working. For some reason a staff member of Oneall could register using the social plugin, but no one else could. I'm hoping this video I provided can help solve this issue: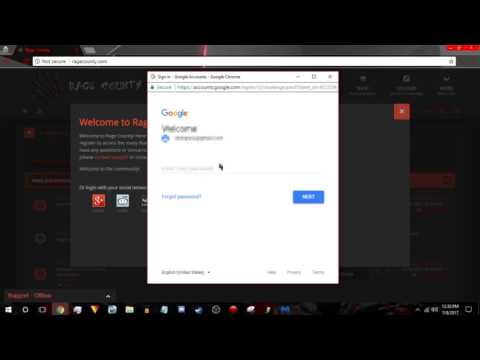 Please keep in mind this happens when I try to register on the registration page too.